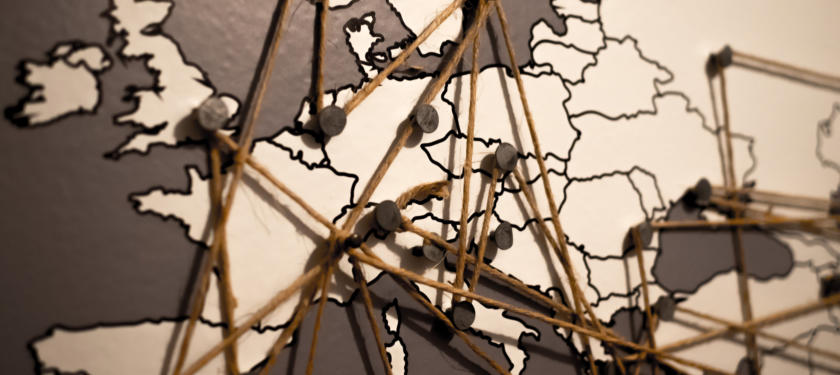 Call us for more info:
+45 - 51 29 21 66
+45 - 30 55 80 40
E-mail us
CVR. 41 74 93 93
WORLD WIDE WEB
Today, the WWW is a global network
that we all use with great benefit.
However, the technology is old, and the
dominance is controlled by a few tech
giants.

SUB NET
The ISPs are usually local
telecommunication providers that offer
end users access to the Internet through
their own SUB Net. They are the most
important link in the value chain
through their last end connection.

SAFETY & SECURITY
In its technical structure, the Internet is
an insecure platform and an unsafe
creative environment.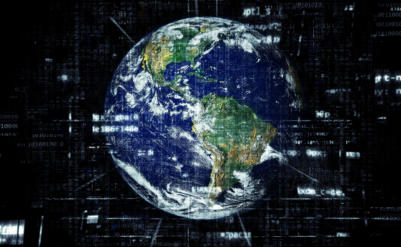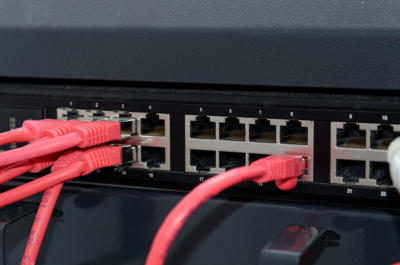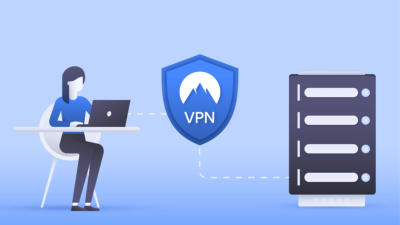 What is the N-EU Net?
The N-EU Net is a New EU Network
system that will challenge the
existing global Internet with the
latest technology. It will not oppose
the Internet, but rather support it and
improve it for European end-users
and ISPs. It will strengthen European
IT and European interests in general.