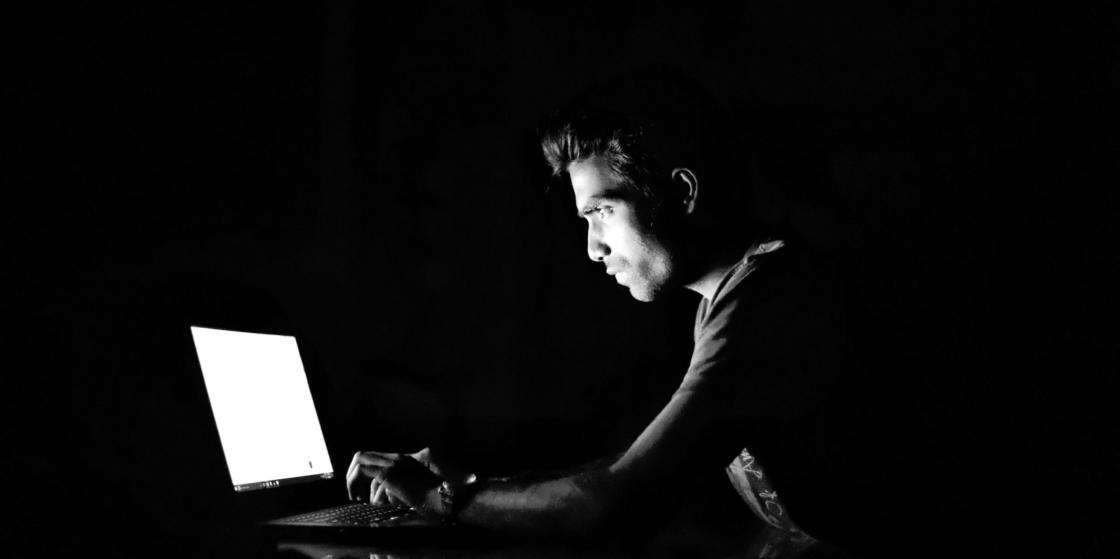 SINGLE USER
Are you just yourself in your house, you will
get a wall connection socket with a static
and unique IP address. This IP address
works and is unique like a normal phone
number.
FAMILY USERS
Are you a family with several members it is
the same situation as a single user, but
each member must logon with his own
logon credentials to the N-EU Net´s logon
server.
BE INVISBLE
Logging on the N-EU Net, you will be able
to be anonymous anywhere on the net.
Your profile has a private databox and
when you are online on the Internet, your
profile is converted to an anonymous
algorithm.
BE A PART OF LOCAL
COMMUNITY
As an end-user on the N-EU Net, you will
with your unique connection
automatically be presented for all the local
services on the N-EU Net.
"There is beauty in timeless things."
- James Jones -
© N-EU Net -

Prøvensvej 25, 2610 Rødovre * e-mail:

info@n-eunet.eu

* Phone +45 51 29 21 66 * +45 30 55 80 40 * CVR. 41 74 93 93


The N-EU Net user safety
Being an end-user on the N-EU Net
means being secured as the most
protected user of global network
service. The N-EU Net has the

GDPR

as
a standard for protection against
privacy and meets all the requirements
therefrom.