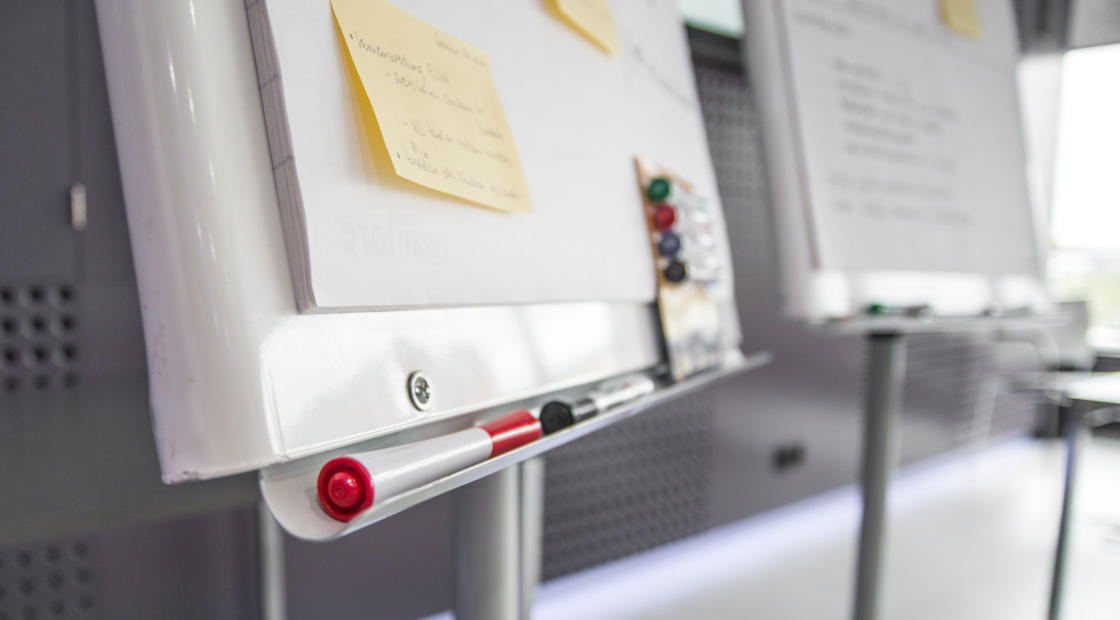 © N-EU Net -

Prøvensvej 25, 2610 Rødovre * e-mail:

info@n-eunet.eu

* Phone +45 51 29 21 66 * +45 30 55 80 40 * CVR. 41 74 93 93
TECHNICAL ADVISOR
Morten Dybro
is the architect behind the N-EU
Net and the Vice Chairman in N-EU Net. He is a
trained electronics engineer and has all his life worked
with electronic projects, electronic maintenance and
ultimately only IT related projects as a selfemployed.
Morten Dybro was born in 1951 and grew up with
educations in Jutland, primarily Aarhus. Morten Dybro
will have the overall responsibility for the technology
with a staff of IT competent developers and
supporters under him.
Morten Dybro is from nature a solution provider and
his personal interests, he wants to fix unsolved daily
days problems.
Contact him: md@n-eunet

.eu
Phone him:

+45 51 29 21 66
Linkedin:

ADMINISTRATIVE ADVISOR
Poul Erik Mølgaard Rasmussen
is the
Chairman in the N-EU Net.
More than 3O years of working experience with:
NATO/KPMG/Gartner/IBM/FPConsultants/Euro.digital.
Poul Erik has been the focal point in respect of Corpo-
rate/IT Governance, compliance, risk management,
spanning all business and IT processes which has
included the following area, strategy consulting,
innovation, business planning, business develop-
ment and project management with senior business
executives.
He describes himself as passionate about digitization.
He has an international outlook and many years
experience as a diplomat in Brussels and strong
relations to the EU Commission.
Contact him: pemr@n-eunet

.eu
Phone him:
+45 30 55 80 40 - Linkedin:

ISP NETWORK ADVISOR
Carl Holde Jensen
has more than 15 years experiences with sales &
business management, marketing and consulting in
the IT and Telco industry.
Managing both leaders and employees and
experience in working and navigating in large and
complex organizations, including project governance,
stakeholder management and management
reporting.
Contact him: chj@n-eunet

.eu
Phone him:

+45 52 20 20 20
Linkedin:


ADVISORY BOARD
The N-EU Net is an NON Profit
organisation. The advisory
board consists of a chairman
and a vice chairman and some
competent members.

ADVISORY BOARD
All members are voluntary unpaid consultants as an advisory board for the project N-EU Net, the new innovative Network for the whole Europe.
TELECOM ADVISOR
TELECOM ADVISOR
Kaz Safiri
A very seasoned professional with
business focus and over 30 years experiences in
Telecommunication industry.
He has worked for Mitel Telecom, AT&T, Alcatel and
British Telecom in senior positions managing and
delivering global projects.
He is proud to have led numerous global cross-
functional teams to achieve goals with track record of
winning projects.
He is a passionate self motivated individual with
strong technical and leadership skills.
Contact him: kaz@n-eunet

.eu
Phone him:

+45 coming
PUBLIC NETWORK ADVISOR
Jan Telling
,
is a strong and experienced IT man-
ager with a long and documented management ex-
perience, both from development and IT operations
in the public and from the private sector - both nati-
onally and internationally. Throughout most of his
working life, he has developed and worked with digi-
tization projects, information security and supplier
management of large and socially important IT sys-
tems. Several educations within the area, including
he has a Master's degree in IT Management & Strate-
gy. He also has a very heavy technical understanding
and insight into most IT platforms and development
methods. He has always been passionate about lead-
ing the way in creating the right business IT support
and reliability - including a proper infrastructure to
create an efficient and stable operation, just as data
security (including ISO 27001 and GDPR) is very
important to him.
Contact him: jt@n-eunet

.eu
Phone him:

+45 40 76 29 70
Linkedin:

TECH NETWORK ADVISOR
Jesper Jørgensen
is the assistant architect of the
N-EU Net with the unique MMM technology. Jesper is
working as a Network Manager for different IT
companies and non IT companies in special IT
solutions in all Denmark. His IT skills cover everything
within Microsoft networks and services with
certificates. He has extensive knowledge of server
security and client security. His strong point is
hardware solutions with optimal security.
Jesper has worked with Morten Dybro since 1994.
He is a passionate self motivated, smiling, positive in
his work and to customers and colleges. He is
respected for his skills in IT and therfor he is servicing
in many IT companies.
See his full CV with all his skills

Contact him: jj@n-eunet

.eu
Phone him:

+45 27 77 44 83
Linkedin:

COMMUNITY ADVISOR
Birgitte Hass
is working at the crossroads
between people and technology to create a strong
and inclusive digital society.
To make Denmark a pioneer country for the
integration of foreign-speaking citizens - based on
new technology and smart processes.
Contact her: bhass@n-eunet

.eu
Phone her:

+45 12 34 56 78
Linkedin:
