NO EDUCATION IS REQUIRED
The default user interface on the N-EU Net is
so easy to use as reading a newspaper.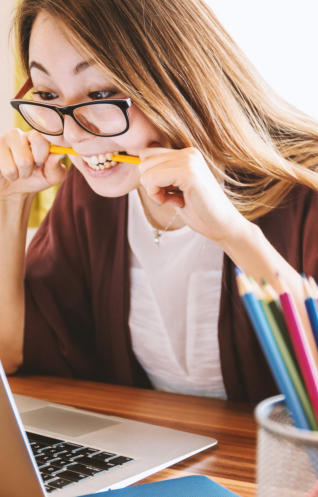 NO MORE UPDATING
Since the N-EU Net is a client - server
solution, it will never be the end-users duty
to get updated or install new software by
introducing new technology or services.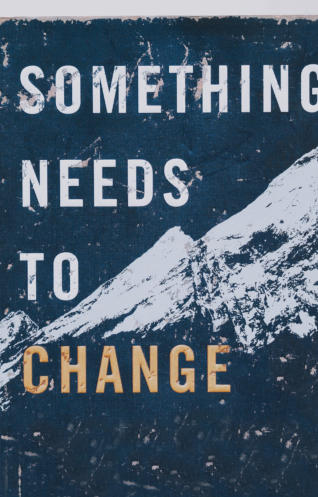 ALWAYS READY ONLINE
With your client software and your ID USB
dongle, you can get on the N-EU Net
everywhere with connection to the Internet
worldwide.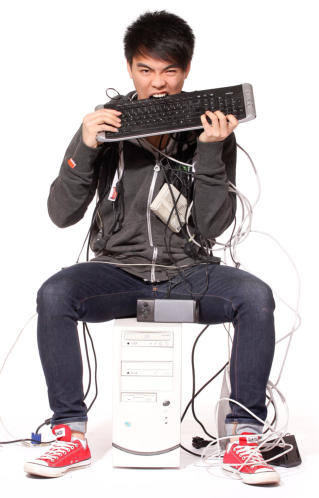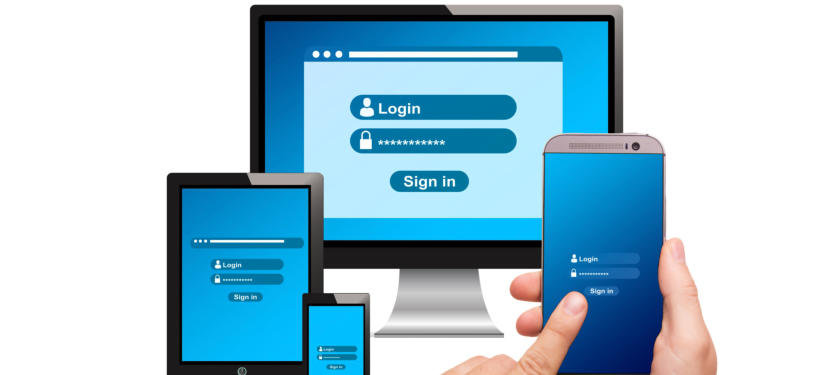 Call us for more info:
+45 - 51 29 21 66
+45 - 30 55 80 40
E-mail us
CVR. 41 74 93 93
Prøvensvej 25, 2610 Rødovre
© N-EU Net
"EASY TO USE INTERFACE"
- OPEN SOURCE GUI
The default user interface of the N-
EU Net is so easy to use that
everyone, who can read a
newspaper, or a weekly magazine
will also be able to use the N-EU Net.
It is possible to choose different
accessible designs and IT designers
can even make their own user
interface design. (Open source)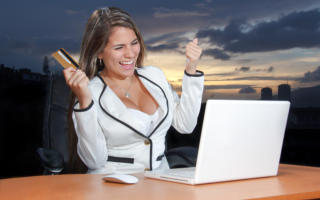 "ALLWAYS UPDATED"
Once the N-EU Net end-user is
connected, you will never be thinking
of updates of browser or other
software.
When updating of the client
software, you will be told and asked
when this will take place. This
procedure will be not very often and
will be followed by an optimal and
secure procedure.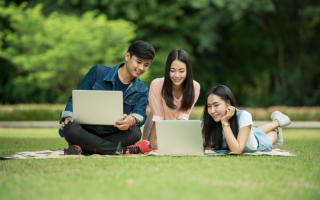 "BE ONLINE
EVERYWHERE"
With your smartphone or with your
ID USB dongle, you will be able to be
online on your N-EU Net account.
The ID USB dongle will not be
available before 6 months and after
the official introduction of the N-EU
Net.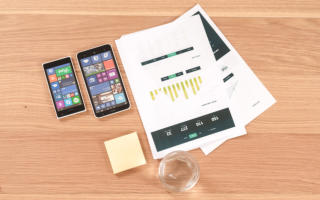 N-EU Net comfort
The N-EU Net contains as default a
very easy graphical user interface.