BE OPTIMAL SECURED
With the N-EU Net, all users on this network
get the optimal security. This applies to both
end-users and service providers. Hacking,
virus attacks, etc. are past for the end-user.
Security and updating of online services are
now centralized and no longer problems for
the end-users.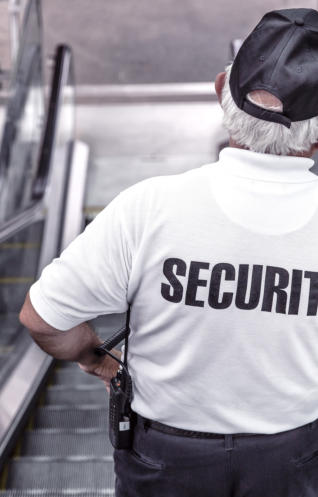 BEWARE YOUR PRIVACY
The N-EU Net is subject to the GDPR
regulation with security for users' data.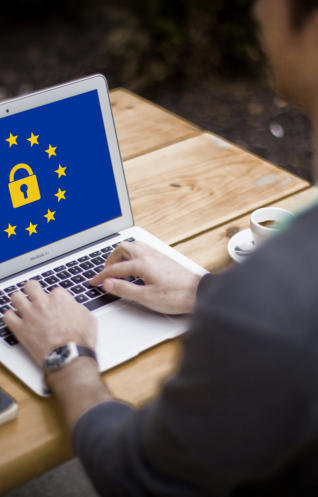 SECURE YOUR FAMILY
The N-EU Network is structured in a secure
way. Each user gets their own ID secured
connection.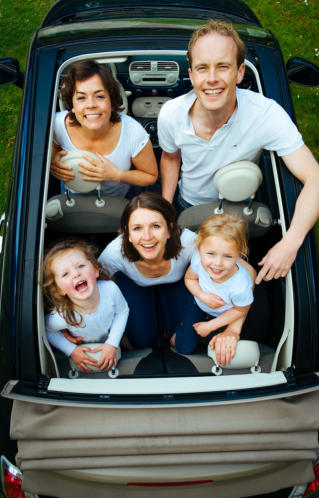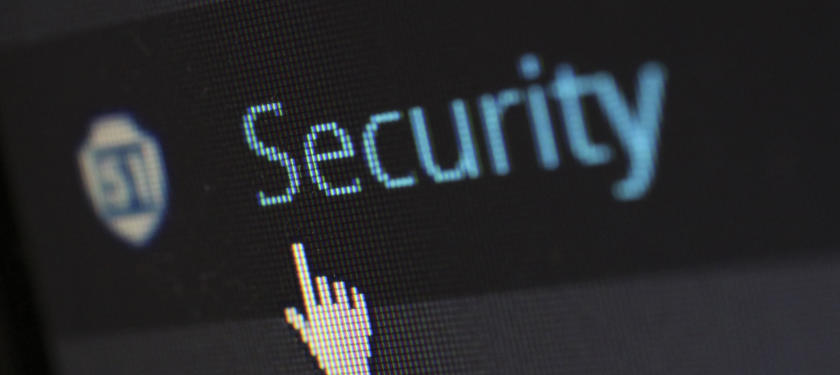 Call us for more info:
+45 - 51 29 21 66
+45 - 30 55 80 40
E-mail us
CVR. 41 74 93 93
Prøvensvej 25, 2610 Rødovre
© N-EU Net
"WE MUST PROTECT OUR
CHILDREN"
Online protection
Our children are most important to
us all. And the N-EU Net takes very
seriously so that software is
constantly being developed to
protect these small ones.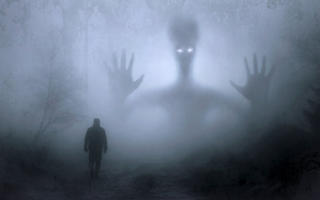 "NEVER FEAR THE NET"
Sleep well all night
With the N-EU Net you will never
have bad dreams about being
hacked or risks for losing your
personal data such as bank account
access and alike. With your profile
lying in the N-EU Nets sandbox with
heavy encryption, you can feel safe.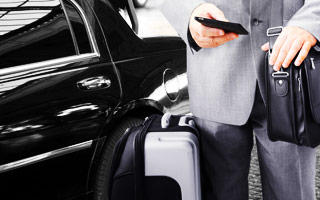 "SECURITY MUST BE FREE
FOR ANYONE"
No extra fees.
Being connected to the Internet
with the N-EU Net, there is no need
to buy or invest in extra services with
extra fees. Security and safety are
included in the normal N-EU Net
connection to your ISP.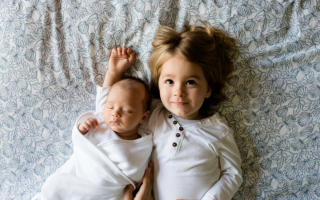 The N-EU Net security
The platform in the N-EU Net is
based on the newest technology.
This gives the optimal security
never seen on the WWW.
Nevertheless, the N-EU Net is
compatible with the WWW
network.